The promotional poster of the device was leaked last week and which trims out be true in the fact that the a complete yellow-gold( excluding the back end of the pen which is blue matching the Colour of the phone) S Pen would be shipping with a blue phone. The press render was shared by the one and only Evan Blass (a.k.a evleaks).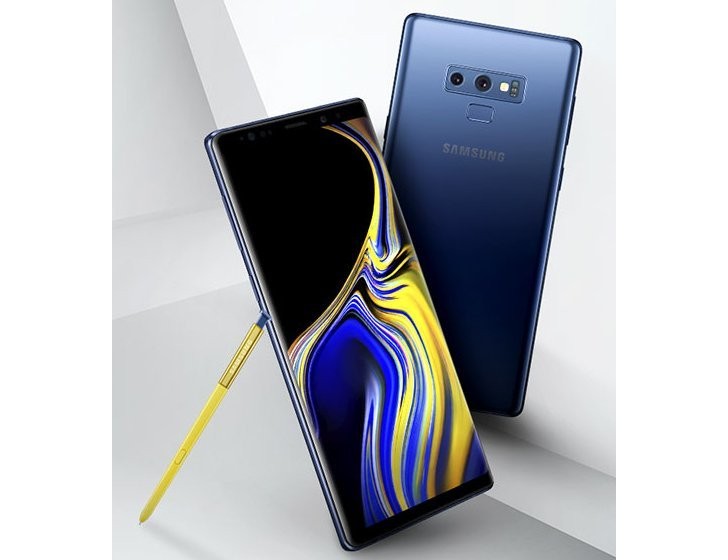 The render also confirms that the position of the fingerprint scanner which is at the back below the camera module as suggested by the rumours earlier.
The render further cements the fact that the fingerprint sensor on the back gets a new positioning, but the Note9 will definitely not be loved by OCD sufferers, with the misaligned mess you can spot in the camera island on the rear. One sensor is bigger than the other, the LED flash is closer to the heart rate monitor than the cameras, and so on. The fingerprint scanner itself seems a bit on the small side, but hopefully it will work as well as the one in the Galaxy S9+.
The gold S Pen has a blue end, so it won't look out of place when it's tucked inside the handset. It is gold (or more like yellow), though, in an intriguing pairing that we haven't seen before in the Note line. Up until now the stylus matched the color of the phone. Not anymore, though – Samsung is trying to make it stand out, which correlates with the addition of Bluetooth to it.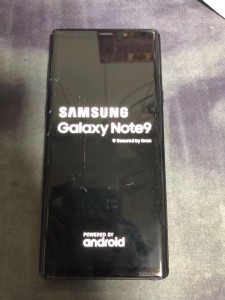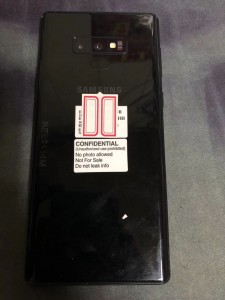 From the front, the Note9 is practically indistinguishable from its predecessor. The newly outed live images of the phone, which you can see above, concur with that assessment. Inside it should pack the Snapdragon 845 or Exynos 9810, paired with either 6 or 8GB of RAM. The display will be a 6.4-inch curved Super AMOLED, while the dual rear camera setup should be very similar, if not identical, to the one seen in the S9+. The Note9 is expected to have a 3,850 or even 4,000 mAh battery.
Source 1 | Source 2